Transportation Services in Port Aransas, TX
Gulf Coast Taxi & Shuttle Service of Port Aransas, LLC is your locally-owned and -operated driver service, offering transportation services within the Port Aransas, Mustang Island, Nueces County, or Corpus Christi, TX area. We pride ourselves on being the friendliest, most affordable taxi cab and shuttle bus service in the area. Our fleet of dependable sedans and shuttles is always ready to get you where you need to be.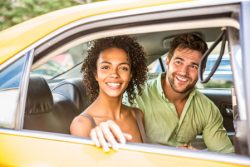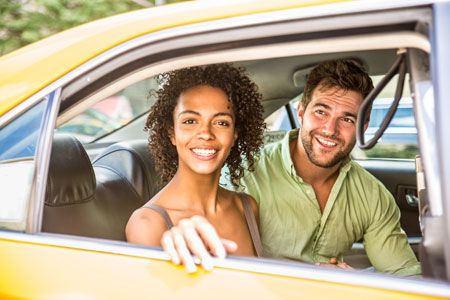 With Us…
We cater to groups. Our shuttle buses accommodate up to 12 passengers.
No 'surge pricing'. Your fare won't change once your reservation is booked.
Expertise. We hire drivers with experience and knowledge of the area. Not just anyone with a 4-door car.
Call Today to Reserve Your Car, Van, or Shuttle!
Driving Everyone, Everywhere in Port Aransas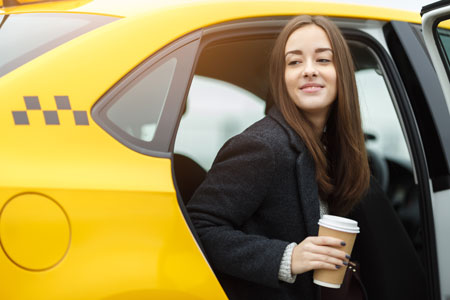 It's easy to arrive at your destination safely and in style by way of a taxi cab in Port Aransas, TX—all you need to do is schedule a ride with Gulf Coast Taxi & Shuttle Service of Port Aransas, LLC! We offer the fastest, most reliable transportation service in the area, with affordable low rates that make it easy to travel in style. With us on speed dial, you'll never have to pay long-term parking fees at the airport or figure out how you're getting home from a night out on the town. We welcome business of all types, from airport drop-offs to bar-goers and even people who just need a quick ride into town for some shopping.
We're no strangers to the Port Aransas, TX area and have been driving shuttles and offering taxi services in this area since 2010. Our drivers are prompt, professional and experienced, with exceptional driving records. They know how important it is to arrive at your destination safely and on time. From a direct ride to the office to a shuttle bus in Port Aransas, TX that gets you to and from the airport, we've got you covered wherever you need to go. We take exceptional pride in our fleet and we're certain you'll see a difference from every other transportation service when you choose to ride with us.
All of our vehicles have air conditioning and are non-smoking and pet-free, to ensure comfort for every rider.
We offer food and grocery delivery for a flat rate in Port Aransas ONLY.
Our affordable fares remain consistent all day, every day. No surge pricing ever!
Our business is local—We're familiar with travel routes in and around Port Aransas, TX.
We are offering $4 per child school rides for before and after school for the Port Aransas area ONLY
Need a Ride?
Questions about fares? Want to book a taxi cab or shuttle ahead of time? Contact us today for more information about pricing and accommodations. We're happy to answer any questions you have.
Areas Served
Proudly serving the taxi cab and shuttle needs of Port Aransas, TX and the surrounding communities of:
Nueces County, TX
Ingleside, TX
Aransas Pass, TX
San Patricio County, TX
Corpus Christi, TX
Gregory, TX
Portland, TX
Rockport, TX
Aransas County, TX
Taft, TX
Bayside, TX
Refugio County, TX
Alice, TX
Mathis, TX
Padre Island, TX